With 30-years' experience developing item banking and assessment delivery systems for some of the biggest international examination boards around, the Minerva team has now channelled that knowledge into creating a complete, end-to-end assessment system.
We've automated every record-keeping process for you so that you're left free to focus on intelligent test design and managing your quality control processes.
Let Minerva do the hard work for you so you can ensure your assessments deliver the right educational impact for your learners and candidates.
Selecting the Minerva assessment platform to develop a new computer adaptive testing product for healthcare English has proved an amazingly positive experience across the organisation. The functionality is really clever and the support from the Minerva team has been exceptional throughout the project. The custom work they undertook to integrate with our ecommerce platform was delivered quickly and efficiently and has provided our customers with a simple route through from paying for access to taking the online assessment. Crucially, the Minerva platform has enabled us to create a reliable and innovative product to take to market. By choosing Minerva we have gotten more than a platform as the people who work there have decades of experience within the healthcare English market.
The Minerva platform and the test design project that we ran with Minerva's team of medical education experts, enabled us to develop and run our own admissions test. We are now going into our third year of what has been a really successful project. Knowing that the Minerva platform can be used to produce a valid and reliable set of tests each year has solved an important problem for our undergraduate medicine student selection and recruitment process.
Minerva offers an intuitive dashboard that allows users to easily manage all aspects of the test production cycle. The platform is highly versatile, allowing for the development of new products from initial design. Meanwhile, the data analysis functions that operate behind-the-scenes are supported by contemporary research in language assessment, including computer adaptive testing, providing confidence that tests are being delivered to the highest standards.
The Minerva item authoring tools have clearly been designed by experts in the field who know what Subject Matter Experts and item writers need and how they manage the challenging stages involved in producing test materials. Having been a freelance author and writer of English Language test materials for many years, I wouldn't hesitate in recommending Minerva to anyone serious about developing language tests.
One of the biggest challenges in test-based assessment or selection is the creation and maintenance of a suitable resource bank. Doing this face to face, or emailing draft after draft to colleagues, is an enormous consumer of time. I have been using the Minerva website for several years and have found it extremely useful and convenient. It supports the development of many item types, allows collaboration between geographically spaced colleagues, manages workflow and is easy to use.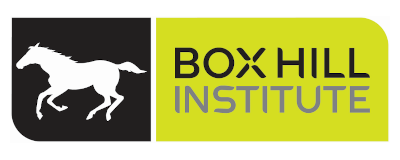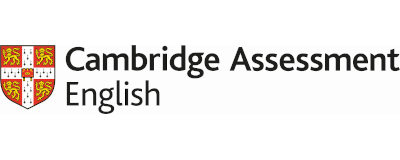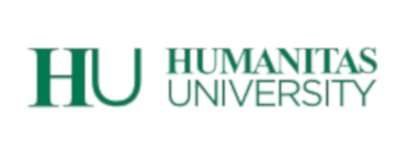 Since 2013, OET has been owned by Cambridge Boxhill Language Assessment, a venture between Cambridge Assessment English and Box Hill Institute.